Six years ago, we co-founded Ontruck to reduce the inefficiencies of the freight transport sector. Six years later, I am proud to say we have advanced in that objective. In the industry, 30% of the kilometers are driven empty. In the Ontruck network, it's only 10%. That results in more money for drivers, more flexibility for shippers, thousands of tons of CO2 saved, and Ontruck closer to being a profitable company.
I am a believer in "work hard and rest well". Six years in a startup like Ontruck are intense, so it was time for a break. Since last December, I have been on sabbatical. 2022 will be a personal year for me, a year to recharge and start new personal adventures.
As I told my former colleagues, Ontruck has been the happiest and more impactful professional experience I've ever been. I've grown so much during these last six years. It has been a privilege leading an 80 people team from multiple departments (product, engineering, data, and business). We have built great innovative products used by thousands of companies and drivers of a traditional sector.
I want to thank my co-founders, my team, investors, and every employee who has worked at Ontruck for their work, feedback, challenges, smiles, and attitude. I will support you from the sidelines this year! Go Ontruck!
Let me share eight learnings I take home. I encourage you to reflect on them.
---
Validate your hypothesis as cheap as possible
We have shared with the community several times our MVP for launching Ontruck. We created a Telegram channel, invited drivers, posted each job as a message, and the first one who answered got that job. We invoiced almost 100k€ with that Telegram channel. That mentality stuck as part of the culture of the company. We work towards the vision, but we challenge ourselves to learn fast, building as little as possible.
One of the latest projects involved opening a new business line, opening a warehouse, setting up new prices, and operating slightly differently. We did that in ten days, leveraging the products to validate the hypothesis before investing in the proper solution. A month later, we had over 100 clients, and then we could invest with confidence. Five years after launching, we are still building the plane while flying.
Many new startups now have this mentality, avoiding three or six-month projects. I'm glad we have contributed to the community by sharing our experiences.
Experiment before making big bets in every area
We need to bring the culture of experimentation to every area of the business, not just Product. We need to treat every new business line as an experiment to validate. We need to test the marketing channels before investing in a big agency. We need to validate operational processes before making significant changes to how the team is structured. We need to internationalize, treating each country as an experiment to validate.
Each experiment needs to have an objective, a hypothesis, a validation target, a small team, a small budget, and a deadline. Consider it a success or kill it, but don't just keep investing because someone is working on it. Either that project will make the startup 10x better or stop doing it. When the deadline comes, ask yourself, would I reinvest now with what I know? If it's not a clear yes, kill it.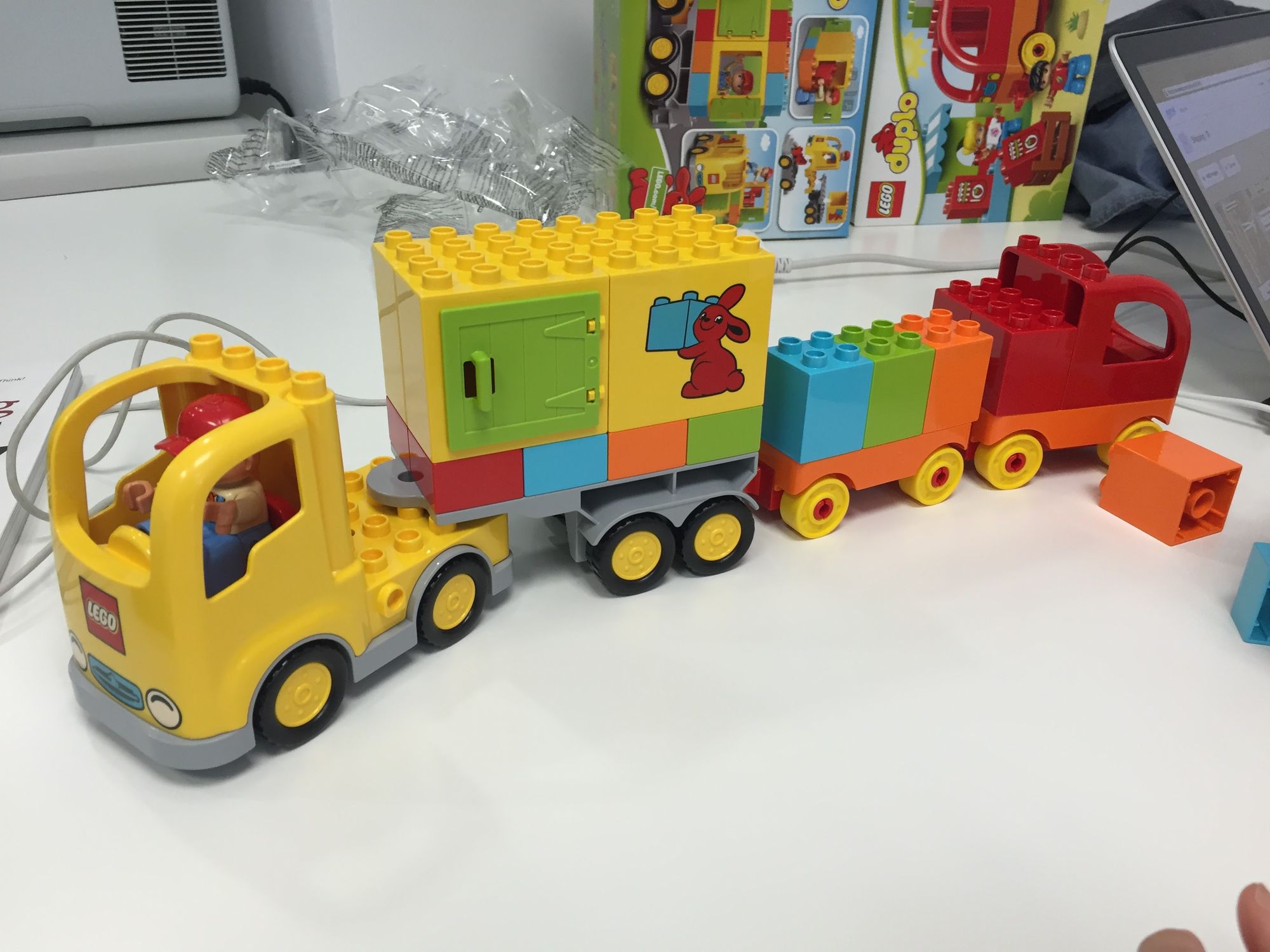 High Margin means Unique Value Proposition
I don't know why we have this tendency in the startup sector to lower our prices to capture market share, but we should stop it. If we offer a unique product or service, shouldn't the clients buy it despite a higher price? If they don't buy it or don't give us all their volume, then we may discover that we may not have a Unique Value Proposition. It's better to learn it early than when you are losing millions of euros per month.
Pricing is complicated because it may also depend on your actual cost. But my learning has been to be aggressive about it. If you are offering something no one does, charge well for it. Don't leave money on the table, and use that money to improve it even more.
Be always with clients, and be very careful of the internal gravity
One of the challenges that successful startups face is that many internal processes start to fail when things are going well and people complain. Every department brings its wishlist. There is immense pressure on the Product team to focus their energy on scaling the operations. It gets worse when you hire middle managers, as their mission can solve their team's complaints.
That is what I call "internal gravity". 90% of people will ask you about things to improve their day-to-day as if the startup has already validated the product-market fit and you need to scale.
C-level and the Product Managers need to prioritize the areas to invest in and manage the expectations with the different teams. You need to scale if sales are going well, but you also need to be with current and future clients, both PMs and C-level. If your focus is only internal for several quarters, you will miss critical insights and stop the growth.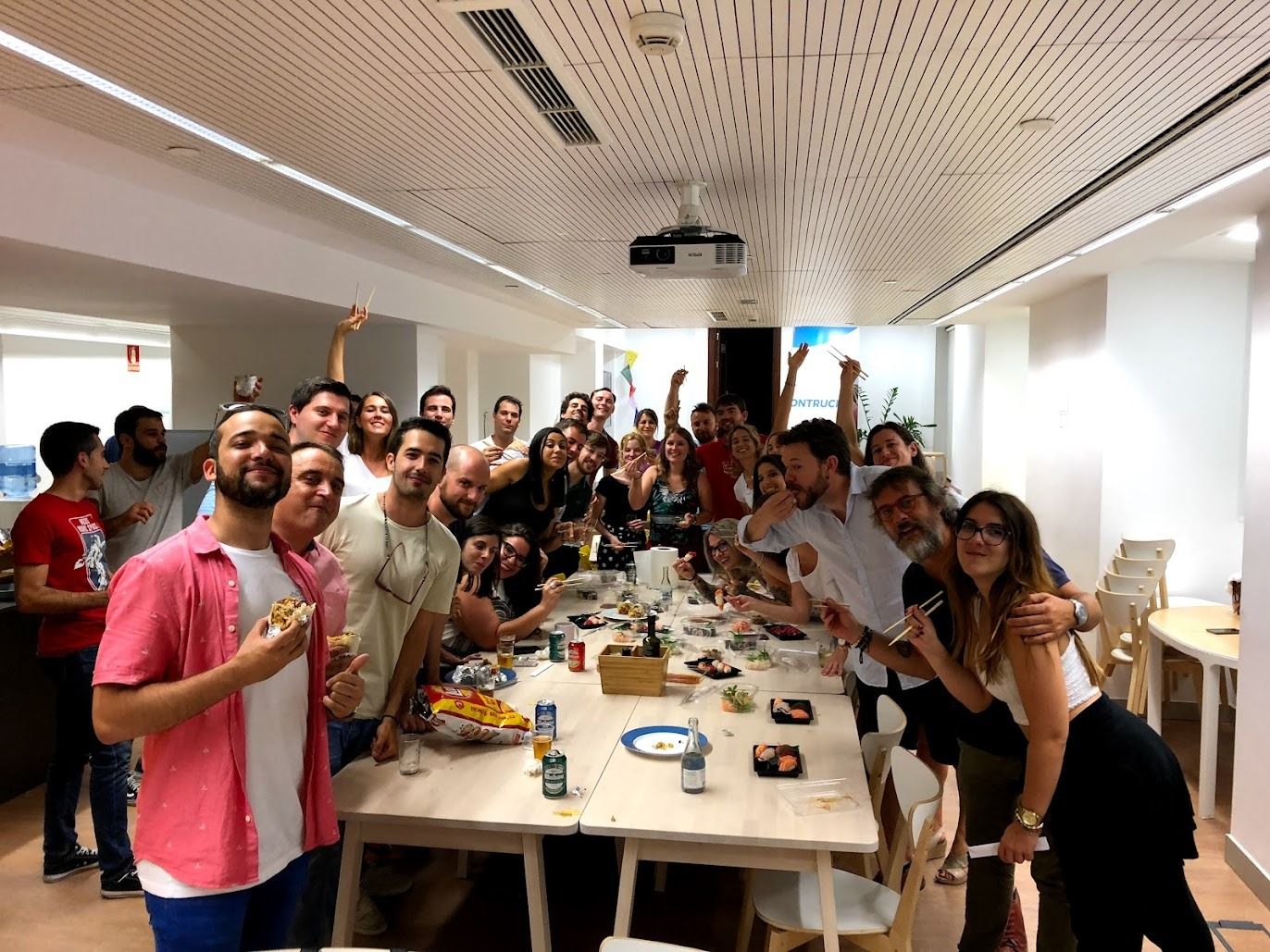 Develop your team with clear expectations and feedback
When we look at the development of our teams, we usually talk about Career Plans or Career Paths. Many people focus on the job titles and salary ranges. They want to have a Senior or Manager in their job title and earn more. However, neither those things will make them successful at your company nor their career.
The key to their success, your success as their manager, and the success of your startup; is that they become better professionals faster than the average. Based on our experience, it's also a successful approach to retaining people.
The best way to develop your team is to share clear expectations of each role and seniority and periodically review the progress. Set up actions, give them growth opportunities, train them and give them feedback. It takes time to define the expectations and review, but it's worst when people don't improve or leave because of a lack of opportunities. Very few companies do this properly despite the impact.
💡
I'm building a Career Path with clear expectations and examples, per role and seniority. If you're interested,
let me know
.
Invest in versatile Product, Engineering, and Data teams
It's common to say that you need generalists when you start the company, but you need to hire specialists once you are scaling. However, I don't quite agree with that. A company has multiple departments, teams, and projects simultaneously. Some need an efficient mentality, others an innovative mentality, and others a starting from scratch mentality. If you grow with specialists, you will be too constrained.
We did well in our PED departments (Product, Engineering, and Data) to invest in the versatility of our teams. Product Managers can guide the team to build great products, but they can also help Ops or Sales to improve their processes. Product Designers can do excellent research, but they can also make a great UX or improve funnels using data. Almost every engineer entered Ontruck knowing one technology, and they are now full-stacks, being able to design simple features. Business Analysts can analyze the data, but they can also build pipelines to support the analysis of new features.
The more versatile a team, the more productive and loyal people, will be. You need to invest in the group; it's a clear worthy investment.
It's tough to have great managers; invest in them
Successful startups need managers to scale. Either you promote them internally, or you hire them from the outside.
Being a great manager requires time to learn. You should only do internal promotions if you have hired people with experience who can become great managers with training and coaching (what we did in PED). If you hire juniors or specialists without management skills, you will face many challenges in this scaling phase because startups grow 3x faster than people without training.
However, if you hire from the outside, despite the interviews, you will find yourself with managers from different backgrounds who don't perform or integrate into your culture. If that happens, act fast. Give them feedback in the second month. Make sure everyone who passes the trial period performs well and fits the culture perfectly. Especially the managers. Learn from it to improve the interview process.
My biggest regret as a founder at Ontruck is probably not acting sooner when some managers weren't performing. You can see early signs. Act on them.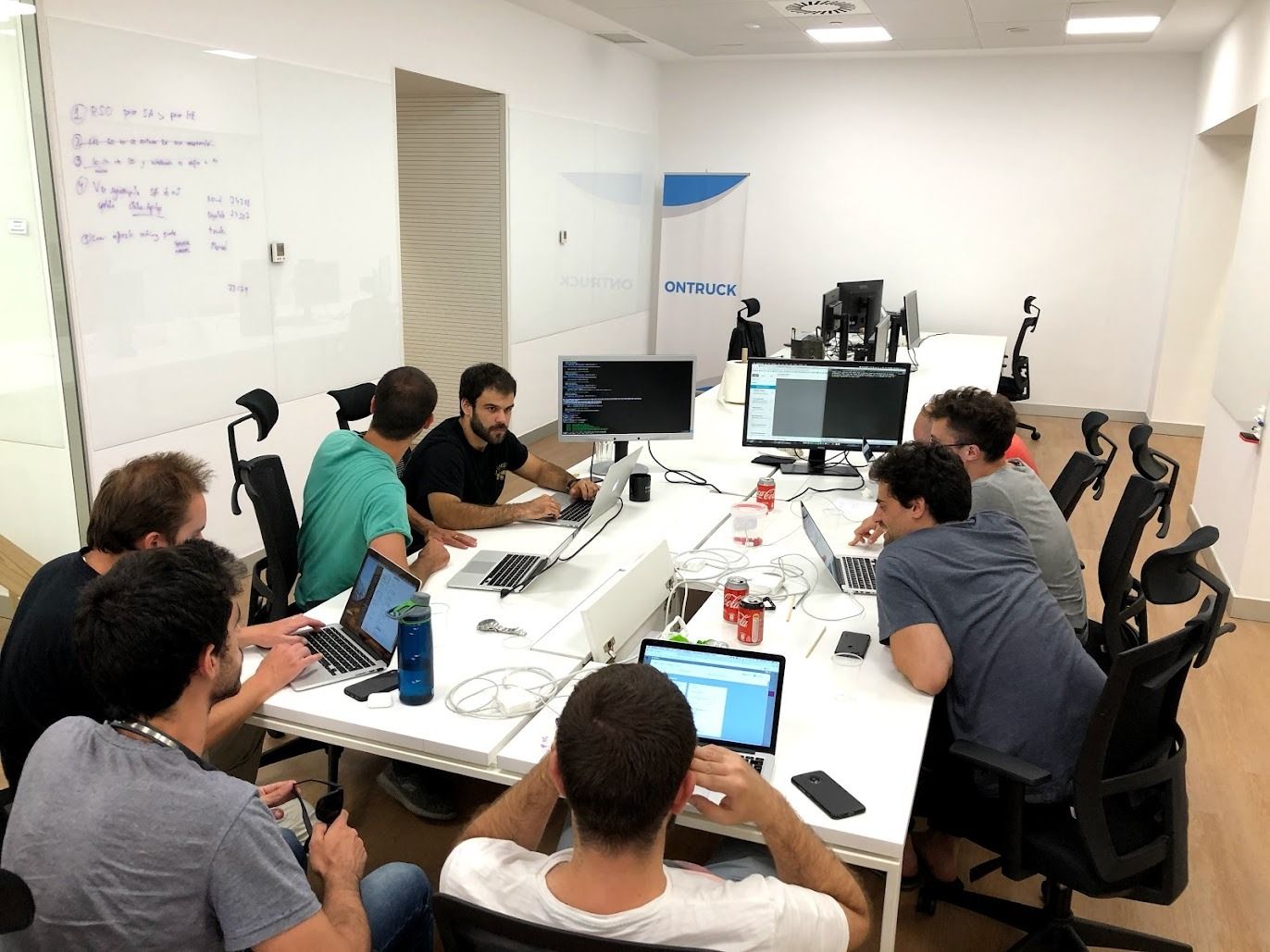 Accountability is critical, and it's hard to have
What does accountability means for you? Probably, it means that you are the owner of the problem or area and that you will take care of it. You will work with your direct team to solve it.
But what happensss when you need to work cross-teams, and someone from the other team isn't engaging in the project because he has other priorities? Or when you have multiple layers of managers, you want to give them space to train their teams and solve the problem? Or when your co-founder isn't executing a project as great as the company needs? How about when something is going badly because a manager from another team isn't performing?
Do you feel accountable in those scenarios? Many will say no, but the answer must be a yes. Accountability is not "I've done my part". Accountability is full ownership, no matter what happens or who isn't performing. Trusting your co-founder or another person doesn't mean you should keep waiting for things to happen. Accountability doesn't care about seniority; if a C-level owes you something, follow-up until you get it.
You need to give feedback and make people accountable. If you don't, things will start to move slowly, not get done, or with lower quality. Great A-players will notice and leave, and the company's culture will degrade.
---
Thanks for reading! I will start posting more frequently. You can follow me on Twitter.